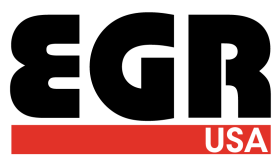 EGR USA Promotes Tommy Lamb - Hires Pat Johnson as National Sales Director, Aftermarket Division
Ontario, CA (September 26, 2022) – EGR USA announces the recent promotion of Tommy Lamb to the position of digital sales & content manager. Hired in 2016 as customer service manager, Lamb has over 20 years' experience in automotive aftermarket and as sales manager, worked to develop EGR sales via e-commerce and retail exceeding the company's sales targets year-over-year. Expert in Ecommerce and branding, he has contributed to the marketing, pricing, and exposure of EGR precision engineered truck accessories to B2B and B2C audiences. In his new capacity he will be more directly focused on e-commerce and digital content to build EGR product awareness, help refine EGR data, and manage EGR's UMAP policy to enhance customer sales. 
EGR USA is also pleased to announce the addition of Pat Johnson as the company's national sales director. Pat brings a wealth of experience growing sales revenues by building robust, lucrative, customer-first relationships in the automotive aftermarket industry.  He is a passionate Jeep and off-road enthusiast with over 20 years of sales experience. 
Prior to joining EGR USA, Johnson served as director of business development for AAMP Global / Stinger Off-Road where he was responsible for launching the Stinger Off-Road brand online and building a B2B distribution network. Previously he served as national sales manager / key account manager for Truck Hero in the Jeep & Off-road division. 
Mike Timmons, Vice President of Sales and Marketing, says, "EGR USA is expanding rapidly and is developing a top-notch team to aggressively build the EGR brand. Tommy has been invaluable to the company and this promotion will allow him to build a more cohesive communications strategy for the EGR RollTrac and our full line of truck accessories. We are fortunate to also have Pat join us as our new national sales director. Pat is widely known in our industry, has a wealth of accessory sales experience and has great relationships that will help open doors at all levels of distribution." 
For information about EGR USA precision engineered truck accessories, visit www.egrusa.com. or call 800.757.7075. All are invited to stop by the EGR booth at the 2022 SEMA Show to meet National Sales Manager Pat Johnson and Digital Sales & Content Manager Tommy Lamb at Booth #12931.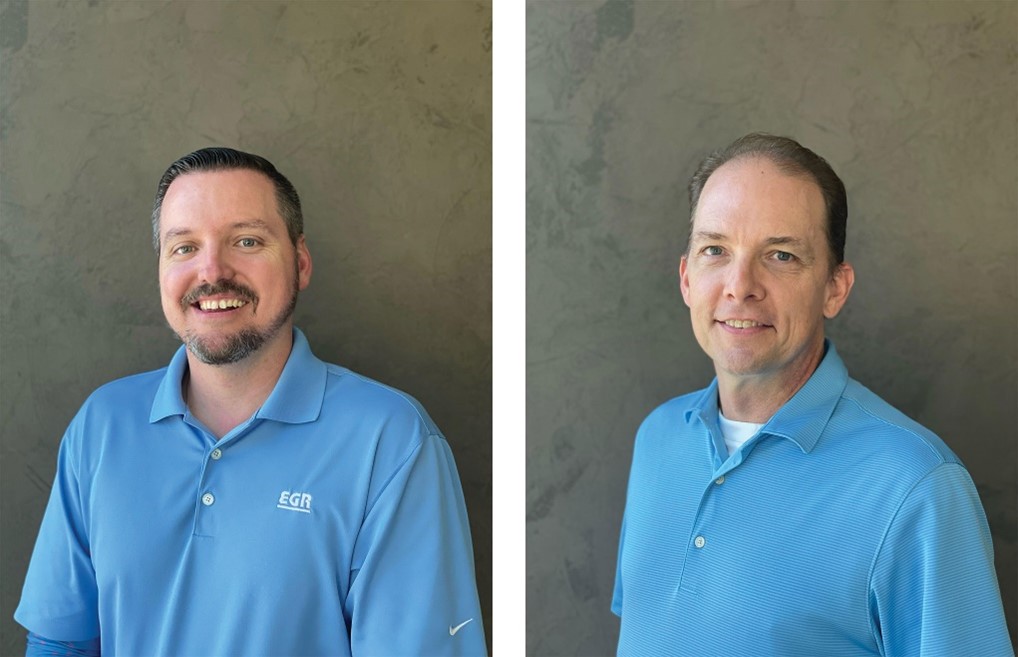 About EGR Group
Founded in 1973, the EGR Group is a world-class designer and manufacturer of precision engineered solutions marketed through two Strategic Divisions – Automotive and Building and Commercial Products. Headquartered in Brisbane, Australia. The automotive division distributes globally to top branded OEMs. EGR manufactures with a focus on vertical integration to ensure timely response and avoid supply chain disruptions. In 1983 EGR began production of automotive accessories, beginning with acrylic Headlight Covers for the iconic Ford XD Falcon. Acrylic weather shields for a wide range of vehicles soon followed. Today, Auto Accessories is now the largest division within EGR, producing thousands of products daily for markets around the world for both OEM and Aftermarket.
PR Contact: Leslie Allen
Martin & Company
615.4297965
leslie.allen@martincoadvertising.com